FREE SHIPPING when you buy from our Monthly Promotional Collection ! 
                     

Irresistible Popcorn
Don't settle for factory or commercially-made popcorn -  We Be Poppin popcorn is made fresh daily On-Site only using the finest ingredients.... Taste the difference !
Select 3 or more Individual Popcorn Bags & Get 10% off at checkout!
Freeze Dried Candies & Snacks
Candy-lovers, time to step up your game and Tantalize your tastebuds with our New Freeze Dried Candies & Snacks!  We taken today's top selling candies and freeze dried them to perfection, We can't keep them on the shelf! Select 3 or more Individual Freeze Dried Candy Bags & Get 10% off at checkout!
Gourmet Kettle Made Fudge
Our one-of-a-kind Gourmet Fudge from We Be Poppin' is made with only the finest ingredients. Its creamy and luxurious texture will delight your taste buds and leave you craving more! 
Purchase options:- One pound (cut and wrapped in four 1/4-pound slices)- Full Party Slabs are made fresh when ordered and will take an average of 3-4 business days to make and then ship.
Gourmet Nuts
We Be Poppin' Gourmet Cinnamon Glazed Nuts are made fresh daily!  Our Premium nuts are lightly glazed with cinnamon, sugar, vanilla, and water, then dry roasted daily in small batches for maximum flavor and freshness. Available in Pecan, Almond, and Cashews. These Nuts are sure to please any nut lover. Enjoy them with friends and family or indulge in a solo snack--they're so tasty you'll want more!
Gifts & Bundles
We have compiled our most popular items into ideal bundles. Perfect addition entertaining family & friends, Corporate Gifts, Stocking up on your favorites and as an any occassion Gift! Everyone loves popcorn, Freeze Dried Candy & Fudge! Irresistibly delicious and oh-so-addictive. 
You hacve the option to buy once or enroll in a monthly auto-delivery for each of our bundle deals. 
Meet Tim White the Founder of We Be Poppin' ... He is living his dream, passion and mission creating true gourmet popcorn and products made fresh daily on-site using only the freshest and finest ingredients. He has created flavors you won't find anywhere else.  You'll love the Variety and Quality of his Poppin' Products. Our Online Store makes it simple to bring our products right to your door, and even send as a Gift for any reason and any season! You owe it to yourself to try something better than factory or commercially made products. TASTE THE DIFFERENCE WITH "WE BE POPPIN! "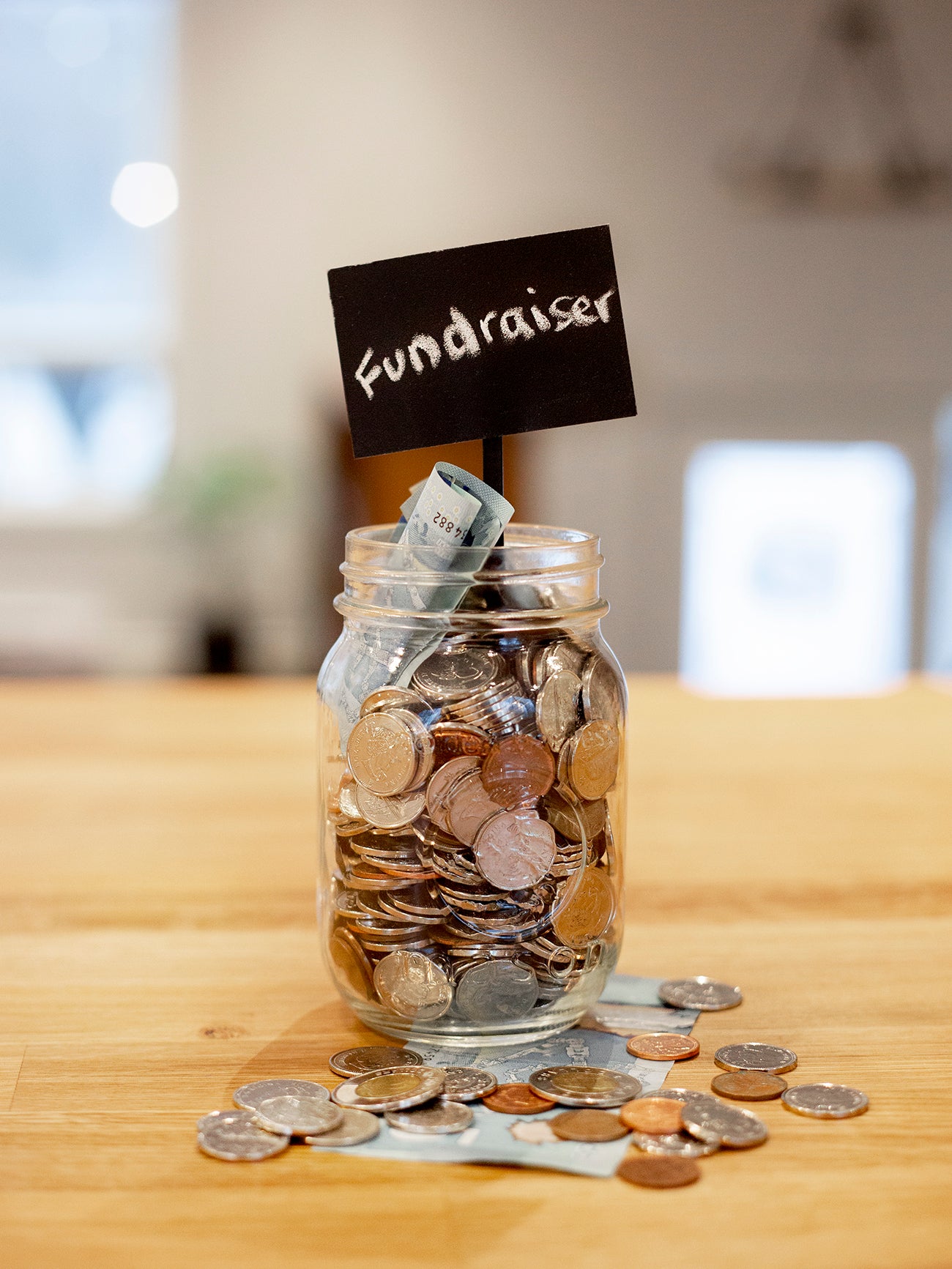 Non-Profit Fundraisers
Since we are a mom and pop shop and make all of our products on-site we are able to help Smaller Non-Profit organizations with their fundraisers. Minimum 30 popcorn bags - 500/1000 max. upsell and make a 30-50% profit margin!
Non-Profit tax payer identification needed for customers in Florida
Click here